---
Experimental Brewing: "Debunking Myths About New England-Style IPAs"


Neil Fisher, Head Brewer/Owner, WeldWerks Brewing and Co-Presenters
---
Saturday 9:30–11:30 am  Location: Imperial Ballroom, Beaver Run Conference Center
Our earliest seminar on Saturday morning is the Experimental Brewing Seminar, running from 9:30am – 11:30am. The result of a brainstorming session geared toward including innovative brewers who are mapping out the future of craft brewing, but may not be geared toward packaging or nationwide marketing, the Big Beers Festival is pleased to host "Brewing Outside the Box: Brewers Gone Wild!" David Edgar will once again be moderating our Experimental Brewing Seminar.
Seminar description and  co-presenters to be announced shortly.
---
Neil Parker, Head Brewer/Owner, WeldWerks Brewing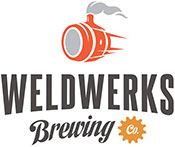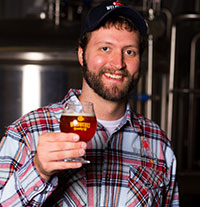 Neil has been homebrewing for more than five years, and since his first batch he dreamed of opening his own brewery. WeldWerks Brewing is the culmination of that dream.
Less than a year into brewing, WeldWerks won a silver medal at the Great American Beer Festival in 2015. Earlier this year, WeldWerks was voted the #1 new brewery in the country in the USA TODAY® 10Best contest.
Neil credits the Big Beers Festival as one of the catalysts for the creation of WeldWerks, both as the venue for the initial discussions with Colin Jones, Co-Founder of Weldwerks, and as the wager that fueled the business plan. Neil had made a commitment that if he won any medals in the Big Beers Homebrew Competition, he would start a brewery… and he did.
---
Panelists, TBD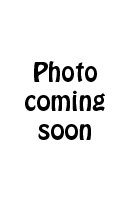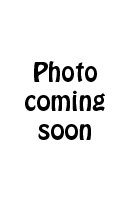 More information coming soon!
Moderator: David Edgar
Note: This seminar will accommodate 100 people. Your seat can be guaranteed by purchasing a reserved seat on the Purchase Tickets page.