---
Thursday, January 10, 2019 | 7:30 pm at the Imperial Ballroom at Beaver Run Resort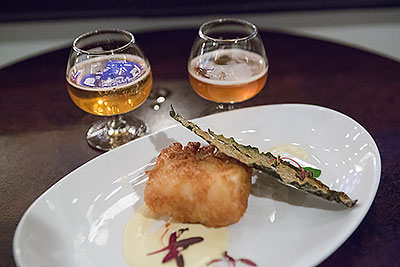 As has become celebrated tradition, the Calibration Dinner opened our 19th Anniversary weekend and welcomed our guests to Breckenridge.
Adam Avery and Sam Calagione created the first Big Beers, Belgians & Barleywines dinner in 2005, and shortly after the Calibration Dinner was established as an annual feature. Avery Brewing Co. and Dogfish Head Craft Brewery continue to anchor the festival on Thursday night, and the Big Beers Festival  is pleased to continue this tradition.
For the 2019 Calibration Dinner, Adam Avery will be joined by the winner of the Dogfish Head Sand Castle Competition. All indications point to Sam Calagione or Bryan Selders to take home the ticket to Breckenridge. (Yes, fictitious. We'll let you know when we know.)
Your Master of Ceremonies will be Jamie Bogner, Cofounder & Editorial Director of Craft Beer & Brewing Magazine.
Your Calibration Dinner Culinary Host at Beaver Run Resort & Conference Center:
Beaver Run Executive Chef, Phil Dilks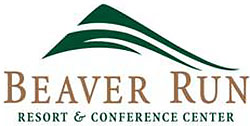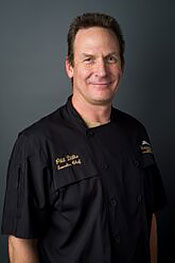 Chef Phil grew up in Sedona, Arizona where he first got started in the restaurant business. He started working in the front of the house with an American/French influence.  He found his way to Boulder, CO where he worked at Juanita's Mexican food as a server, bartender, and eventually, cook. From there he made his way to beautiful Breckenridge, CO where he was able to combine his love of food with his love of the outdoors.  He spent some time as the Head Chef at Mi Casa before moving to the Dredge and finally landing here at Beaver Run.
With his long history in the Culinary Arts he brought many talents to the Beaver Run kitchen helping us transform into what we are today.  He specializes in local cuisine highlighting items like our Elk Tenderloin with forest mushroom and spinach risotto and a fig gastrigue; our Colorado Lamb Shank served in pan jus with garlic mashers and summer vegetables; and our classic Hand Cut Colorado Steaks made just the way you like it.
Chef Phil is an asset to our company and is truly paving the way towards a new food future for Beaver Run.  He is our head chef for Spencer's Restaurant, Coppertop Café and Bar, and our Banquet Operations. His passion for the craft is evident and we are blessed to have him on board.
---
Your Calibration Dinner Brewery Hosts:
Adam Avery, Founder/Brewmaster, Avery Brewing Company, Boulder, CO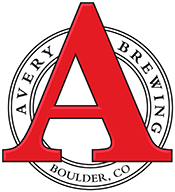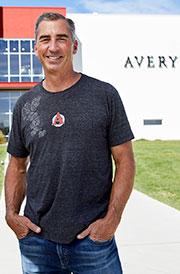 "My love of beer began as an infant. My aunt would put a few drops of the precious liquid on my pacifier to ease the pain of teething. My passion grew through the years as my parents had a "European attitude" towards alcoholic beverages. As I grew into adulthood, I found it difficult to find brands that challenged me. My tastebuds required more flavor than breweries at that time were creating.
I was forced to homebrew. All kinds of strange concoctions poured from my kitchen. The cases stacked up…..my friends and I couldn't quaff as fast as I brewed. The creations, I was told, were great. "Start a brewery!" they said. So with the aid of Dad and his friend, Steve Wagner, I turned my hobby into a profession.Twenty years later, my singular goal is to challenge your tastebuds, taking brewing to another level of flavor, quality, and consistency. I am……a beer junkie!"
---
Winner of Dogfish Head Sand Castle Competition, Dogfish Head Brewing & Eats, Milton, DE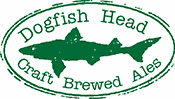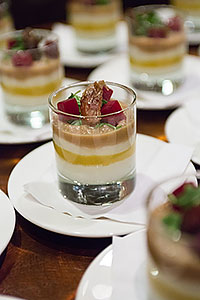 We'll post it when we know it!
---
Now that you are familiar with this year's Hosts, here's an overview of the Dinners themselves: The format of the Big Beers Festival Brewmasters' Dinners is rather unique. They are "double" beer pairings in the full sense of the term. The chef for each dinner is challenged to design a menu around the creations that the Brewmasters offer. Each course features one beer from each brewery, therefore considerably more difficult than a single pairing for each. And Chef is pairing five courses for each dinner, which makes for an incredible beer adventure as well!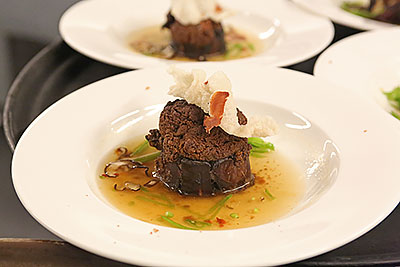 This year Avery Brewing Co. & Dogfish Head Craft Brewery have agreed to follow the historical precedent of donating product and assisting us with our special event, and it has made it possible to keep the cost of dinner to our guests quite reasonable. You can Purchase Tickets online. Should an event be sold out, a waiting list will be kept by the coordinator, and you can contact us directly. Cancellations are fully refundable, providing that we can rebook your seat. (Thus, refunds will only be issued after the replacement reservation has been paid in full.)
For historical Brewmasters' Dinner information, check out Dinner Menu Archives. All previous Brewmasters' Dinner menus are available, as well as Marty Jones' review of our first Brewmasters' Dinner.